​"These are some of the nicest people. We came to them from a recommendation from my dad's realtor. They listened to what we wanted and were trying to find the perfect fit, but was still within our budget. For the first few months, we were on and off about buying a house and they never pushed us to keep looking and they respected whatever decisions we had to make. We were a first time home buyer and they really talked through everything with us. They could have seen us as immature and not given us the time of day, but they were there with us every step of the way. My wife did all the work of finding the house because I had to leave to Dallas for work. Mary Lou and Nicole were patient in dealing with this situation and made sure that we stayed on top of things as well as on their part. When we went through the escrow process, there were a lot of parties involved. They knew how to converse with each party and keep everyone together through what is usually a very stressful time. They did a great job in trying to find us the right home, and now we are incredibly happy and can't believe we ended up with the house that we have now."
-benjaminfan2003 - Review from Zillow

"Having had complete satisfaction with Mary Lou selling our previous home 25 years ago, we searched for her again to sell our recent home. We were pleased to find that Nicole and Mary Lou are now an expert team that again provided complete satisfaction."
-4871jwa - Review from Zillow
"Nicole is a very honest, hard working, knowledgeable person who have your best interest at heart. She is very receptive, have great listening skills and will reply to all your messages, phone calls, emails in less than 5 minutes. Even her body language express great customer service, for example, she always opens all the doors for you, turn on all the lights for you, and always let you walk before her. At first I felt awkward having her open doors for me and walk in after me letting me go in first. But that demonstrates her genuine customer service and her showing you that she's here to provide you great service. In addition, she consistently provide you with many options that fits your needs base on your personal taste and will not try to derail you from your true interest. One of my biggest fears prior to getting into the process of purchasing a home is working with someone who will take advantage of me, see me as another sales numbers to make their commission, and not really supporting the buyer on their best interest. However, after working with Nicole the first day, I knew she was the perfect Agent for me. Who you work with really impacts you entire experience of making the right decision for a home and I know that I will have no regrets with any decision I made during the home buying process because of the thoroughness and effort that Nicole has given me as a client. She treats me like FAMILY. To put it in simple words, she will always be available at your fingertips when you have a question, a concern, or simply just to have her listen to anything on your mind that relates to your home purchase. She will never discredit your thoughts or make you feel uncomfortable in any way. Take a chance on Nicole, you wont regret!"
-Mycham2014 - Review from Zillow
"They were great to work with from day one. Quite knowledgeable in the market, very responsive to all our questions. We really enjoyed working with them."
-repp eric - Review from Zillow
Read More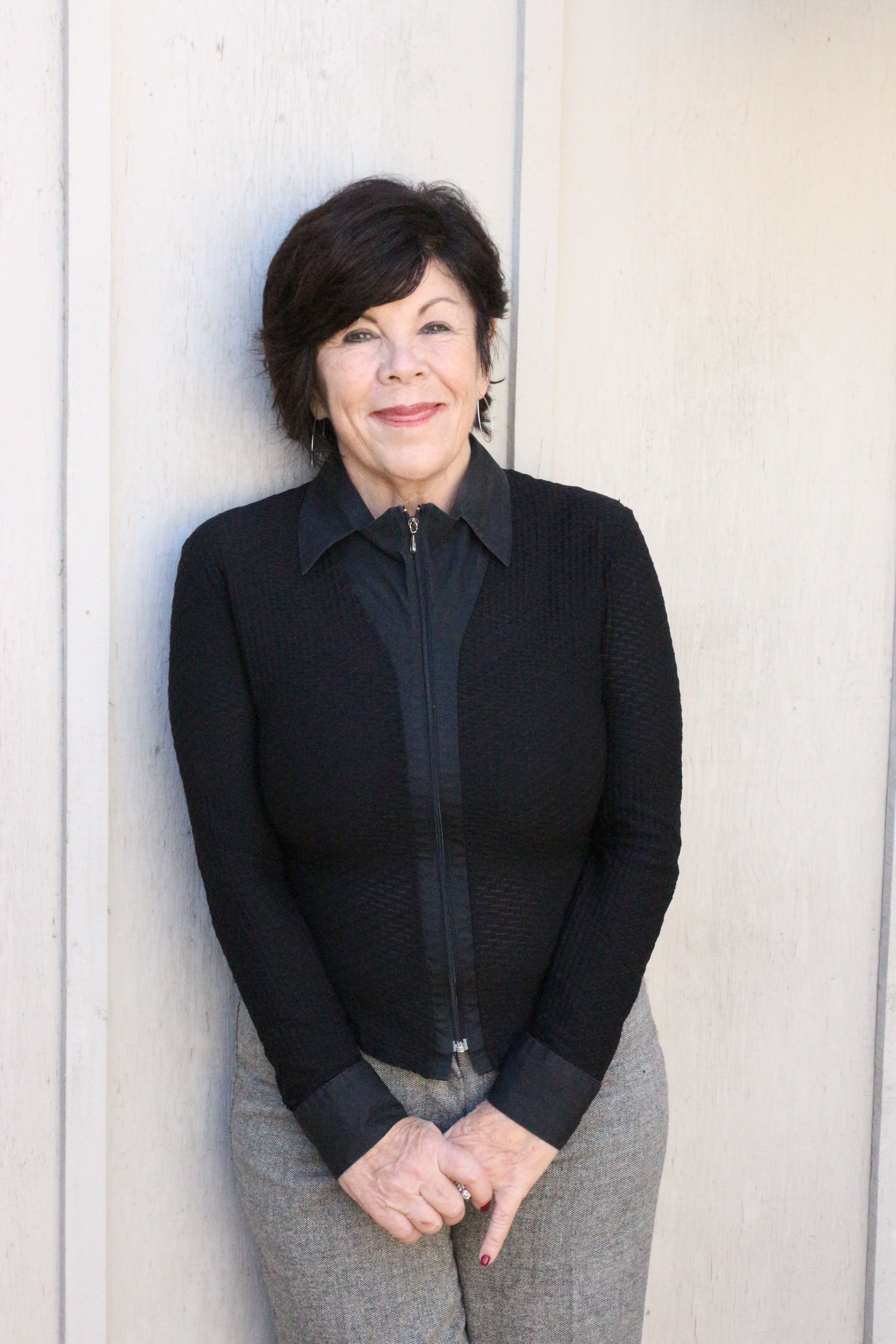 Mary Lou Rodgers
CalBRE# 01208021
Mobile: 619-820-1868
Wilson Riley
CalBRE# 02042357
Mobile: 760-688-6796
We'd Love To Hear From You!